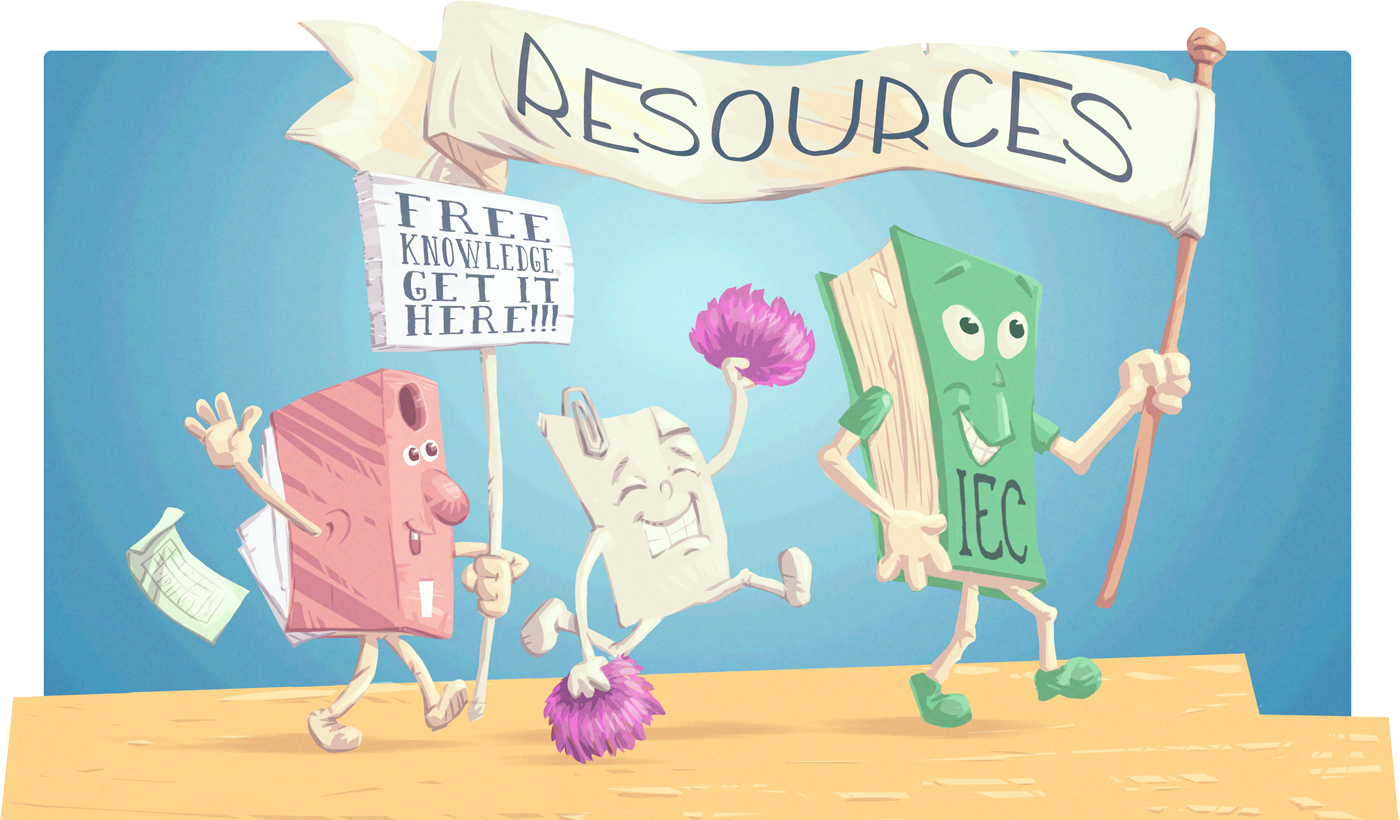 A STUDENT OF COLLEGES
Fundamentals of Independent Educational Consulting
Steven R. Antonoff, Ph.D.
---
"And now I offer this textbook as a basic introduction to the field of independent educational consulting. It explores, analyzes, and explains many dimensions of the field. This book highlights the practices, principles, and tenets that define who we are, how we operate, and how we grow. I hope this foundational piece of writing serves as the basis for ongoing professional dialogue and sharing. I want to encourage leaders in the field to have a point of discussion for critical issues and perspectives. This book provides that beginning." – Steven R. Antonoff, PhD
This website serves as a companion to A Student of Colleges. Because new materials frequently pop up and URLs commonly change, I elected not to include every resource in the book. Rather, many are presented here in order to accommodate updates. Resources are provided in four categories: Consulting (common college planning references in areas such as admission, majors, costs, and getting to know students); Counseling and Learning (including counseling textbooks, higher education press, degrees and certification); Business Resources and Tools; and Webinars, Podcasts, and Social Media. On the website, you will also find information about A Student of Colleges, how to order the book, the table of contents, my blog, and more.